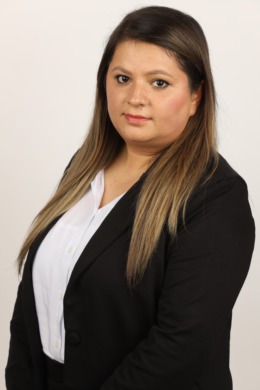 My name is Farah Omrani, my journey in the sales started long before I entered the real estate arena. I have consistently exceeded sales targets, demonstrating a tenacious and proactive approach to achieving the best possible outcomes for my clients. My goal is not just to close deals but to ensure that each transaction aligns perfectly with my clients' needs and aspirations.
In every interaction, I place my clients at the center of the process, listening intently to their unique goals and preferences. Understanding that buying or selling a home is a significant life event, I strive to make the experience as smooth and stress-free as possible. My ability to empathize, coupled with my attention to detail, ensures that my clients feel supported and confident throughout the entire journey.
My clients can count on me every step of the way.