Tony K Real Estate
Tony K Real Estate represents the region's finest properties with exceptional skills using the most innovative technologies currently available. Tony K Real Estate offers ultimate privacy and security, speed, and efficiency. Their years of full-time experience have given them a clear understanding of the mindset of home buyers and sellers and a thorough understanding of the regional marketplace.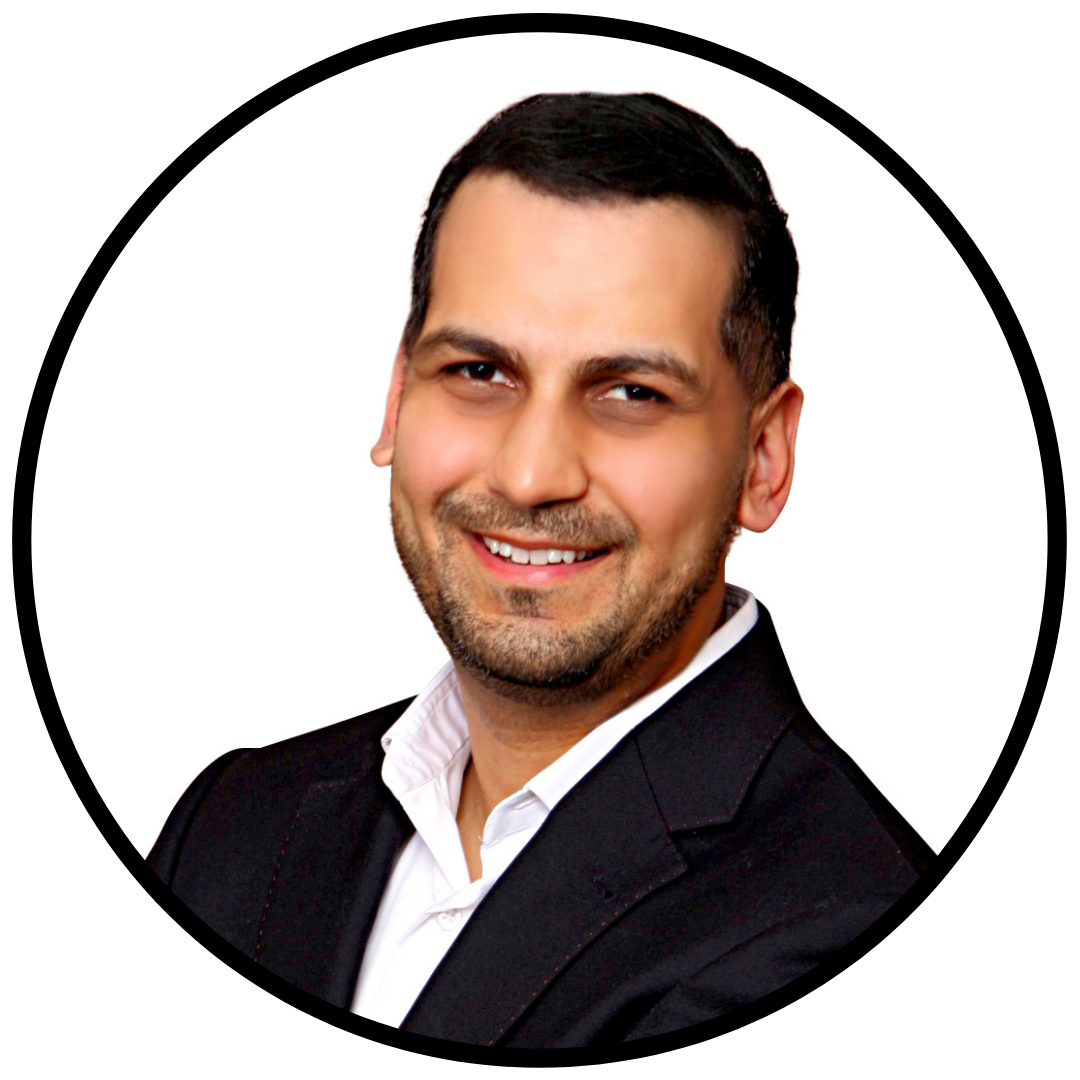 Tony Kalsi | Broker of Record / Owner
Born and raised in Scarborough. Tony has over 17+ years of experience in the real estate industry. His passion for people and his clients goes a long way in how he built his reputation. Having an innate skill for problem solving issues as they arise, thinking outside the box and a high level of negotiating expertise, he has great influence on the success his clients experience. This experience and drive, has led him to become one of the top listing agents in Toronto. In his spare time, Tony enjoys being with his family, reading books, watching martial arts and grilling. He is a proud supporter of his local food bank and loves hosting fun client appreciation events throughout the year.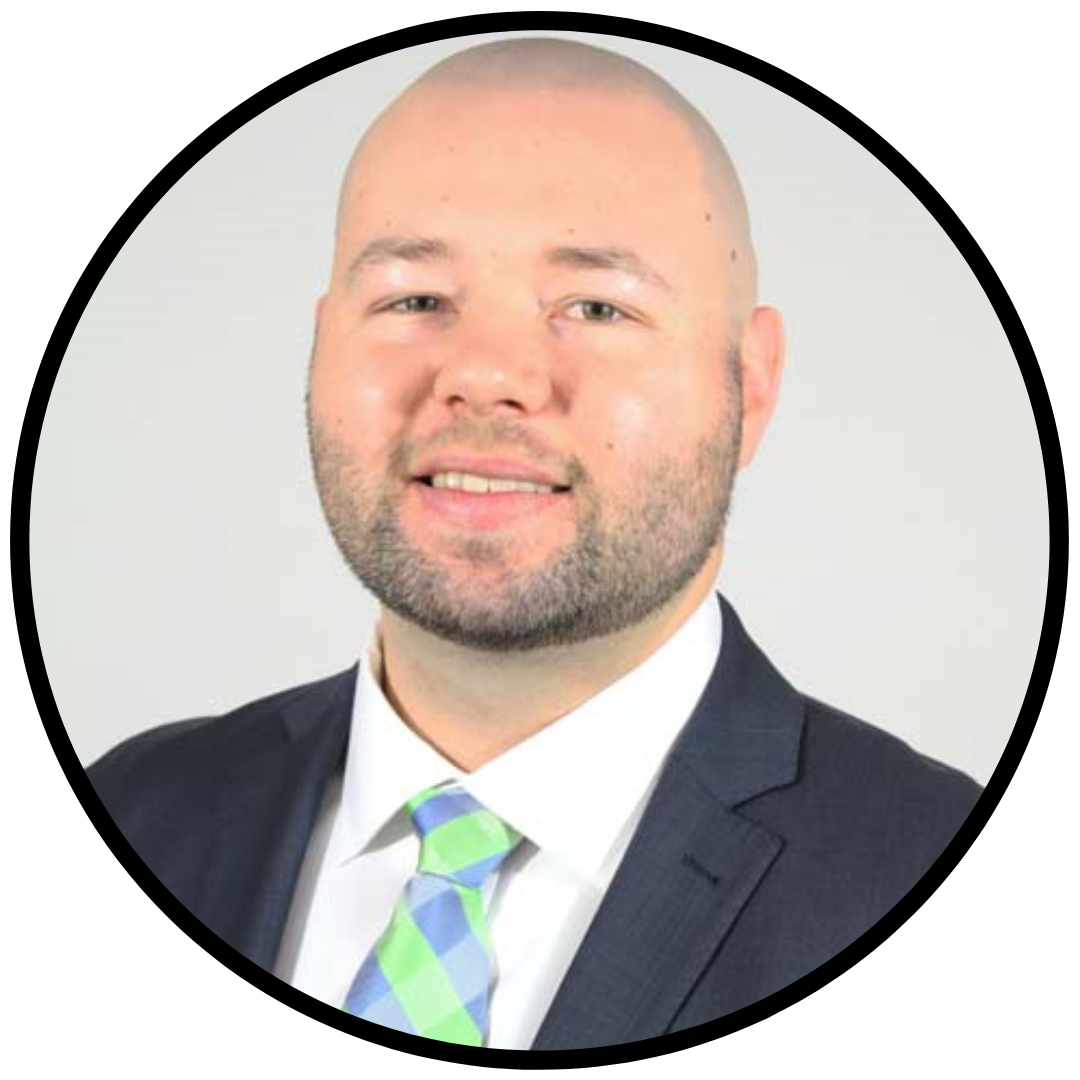 Karl Nielsen | Buyer Agent Team Lead
Born and raised in Scarborough. Karl knew from an early age he wanted to be in real estate. Having studied Commerce with a specialty in real estate at the University of Guelph and with over 8+ years as a top producer in the Toronto market. Karl brings a wealth of knowledge to each transaction he helps his clients with. Always looking to help clients and peers, he now leads the buyer agent team. In his spare time, you'll find Karl relaxing up north, catching up on tv shows, or visiting car shows. His hobbies include traveling, reading, and spending time with his nephew Hank.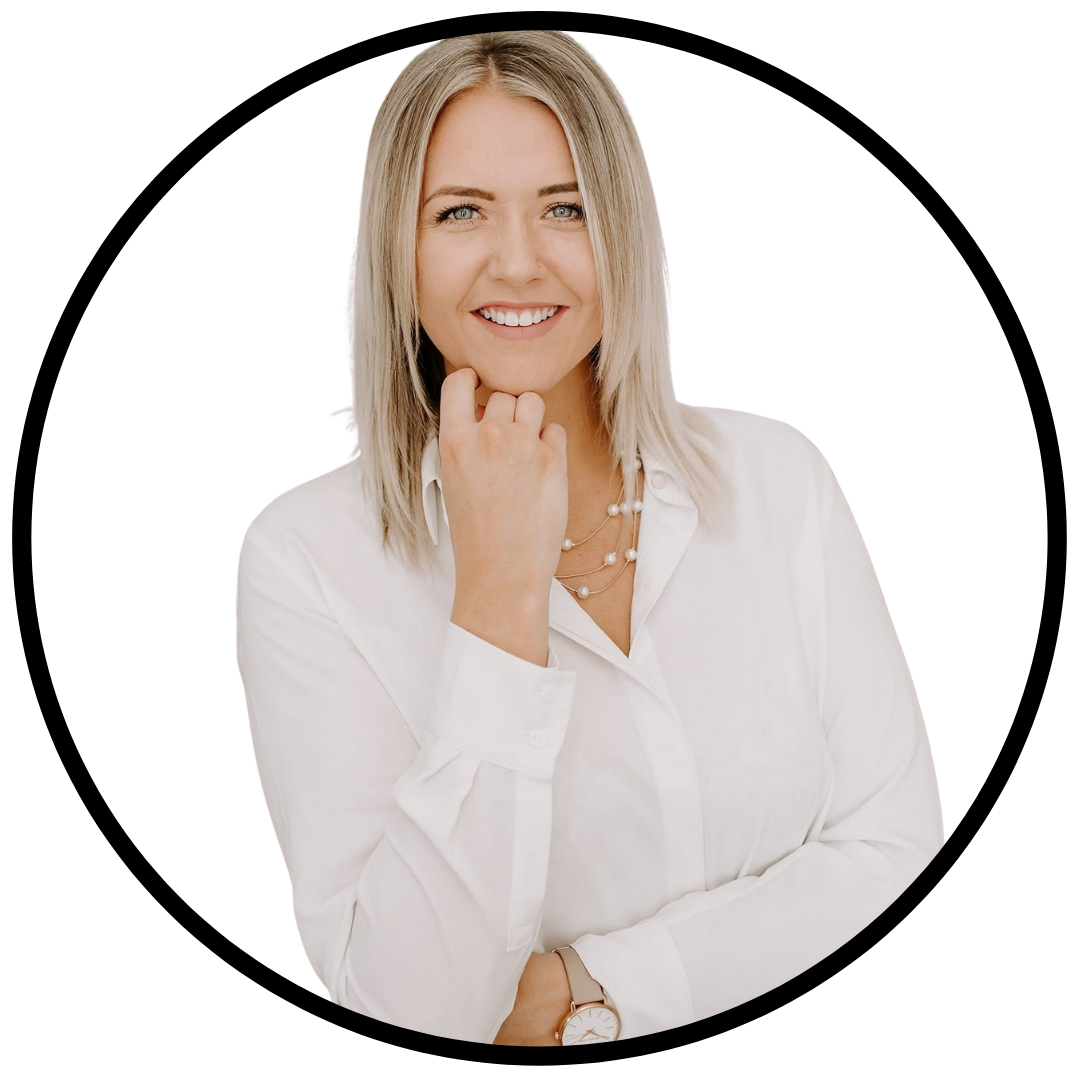 Krista Pryke | Agent
Born and raised in Barrie. Krista has been in sales her whole professional career and her passion for real estate has become her calling. She makes every transaction fun and very successful for her clientele. If you are looking for a trustworthy and hardworking realtor, look no further. Her hobbies include work (we said she was hardworking), going to the gym, wake surfing and spending time with her daughter.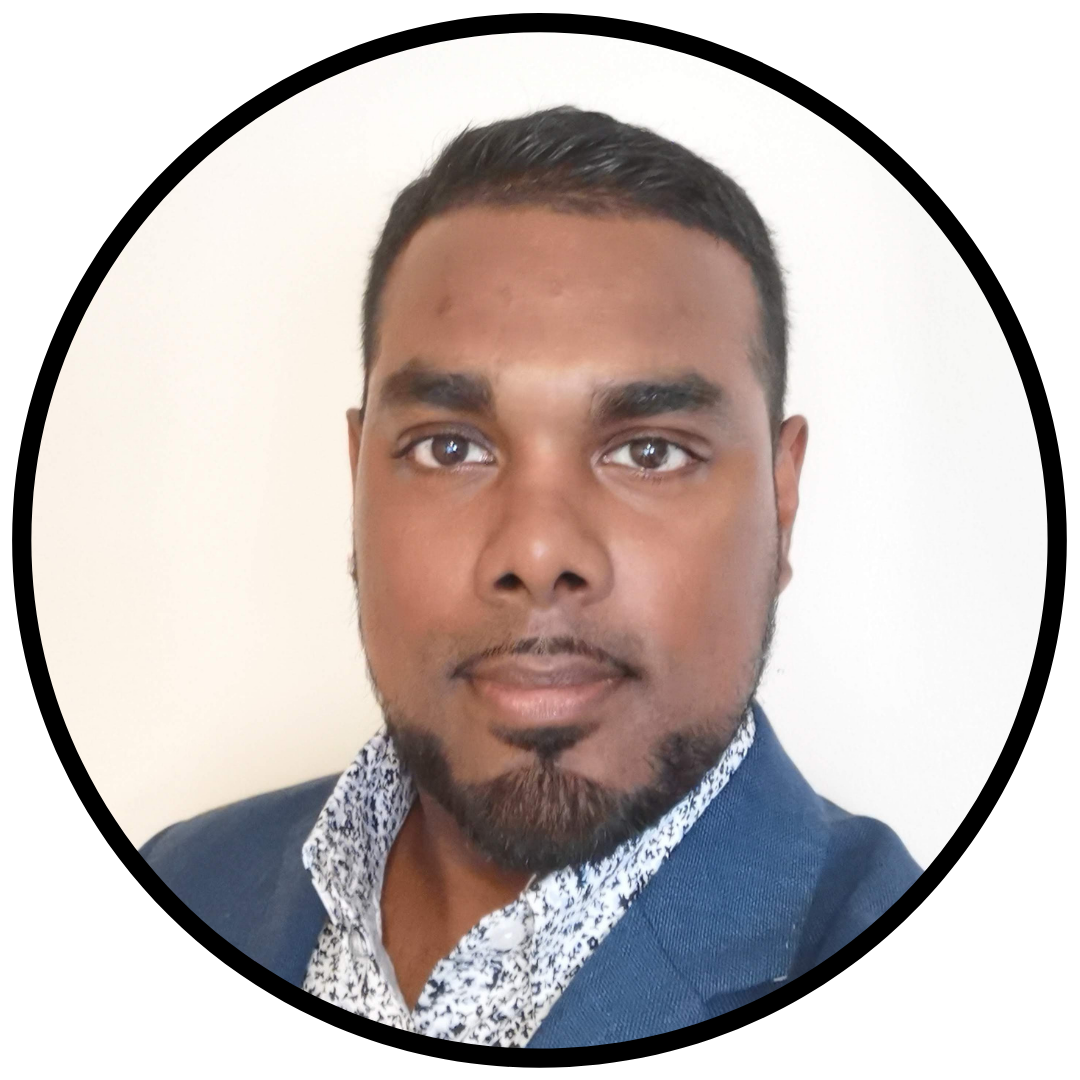 Rocky Das | Agent
Born in Guyana, but grew up in Toronto. Rocky used to be a sales manager at a telecommunications company before chasing his passion in real estate. Rocky is an ambitious, driven and result-oriented agent. You'll constantly find him going the extra mile to satisfy his clients needs and exceed their expectations. He prides himself on just that! In his spare time, he enjoys a good adventure like hiking or sightseeing with his two yorkies and his fiance. Rocky also volunteers with the Autism Teenage Partnership. His hobbies include fitness, gaming, board games, cooking, and travelling.
Pauline Ha | Agent
Born and raised in Toronto. Pauline has a vast amount of experience in the real estate industry. She is organized and pays great attention to detail when it comes to the service she provides her clients. With Pauline on your side, you'll have an empathetic, passionate and patient realtor in your corner. In her spare time, she enjoys trying new cuisines, reading, doing outdoor activities and spending time with her daughter.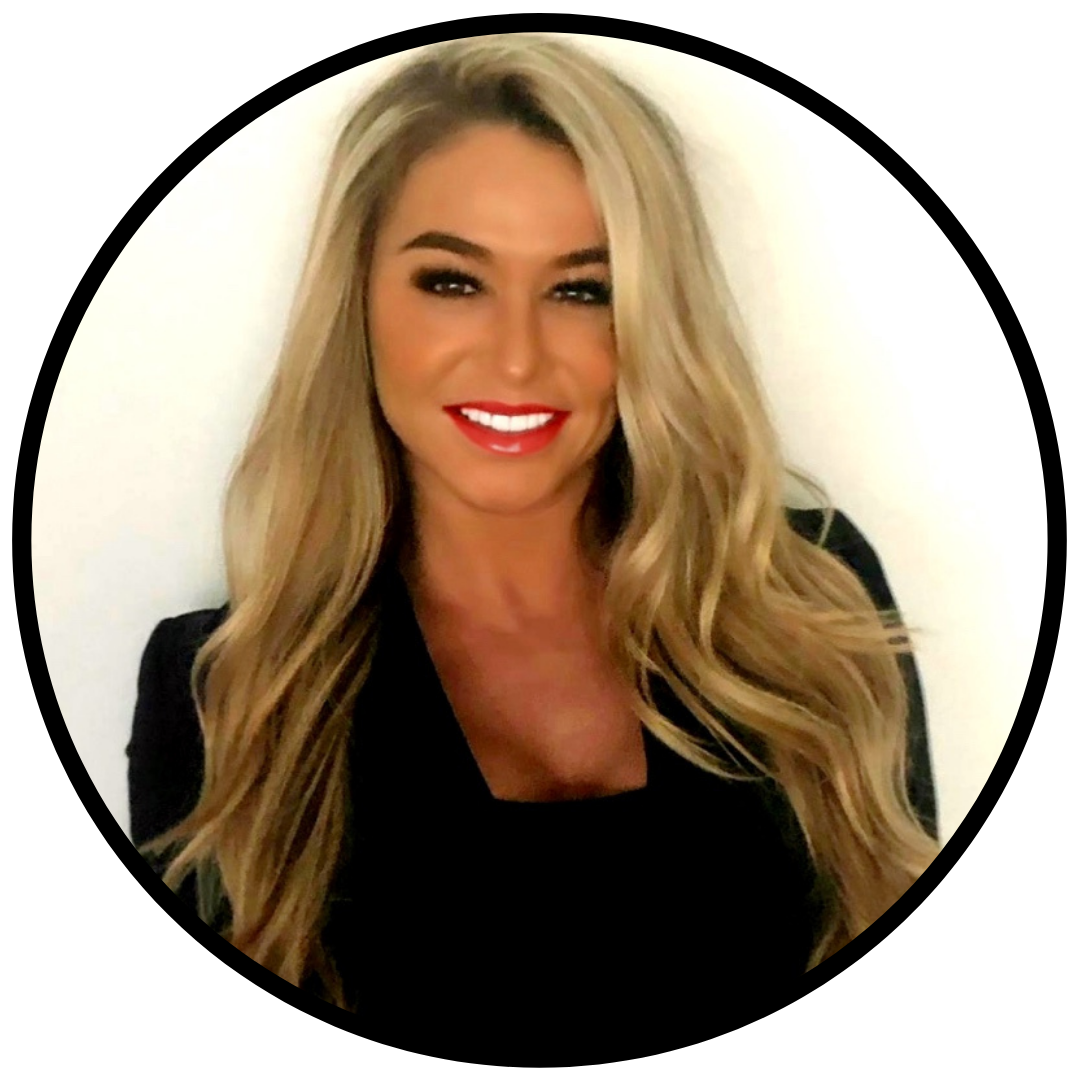 Sarah Snook | Agent
Born in Toronto, but raised in Newfoundland. Sarah is one of the most loyal, passionate and energetic people you'll ever meet. Her clients rave about her sense of humour and how fun the home buying process is with her. Sarah's care for her clients is what helps her stand out in such a competitive market. In her spare time, she enjoys relaxing up north and socializing with friends. Her hobbies include weight lifting, boating/fishing and walking her dogs.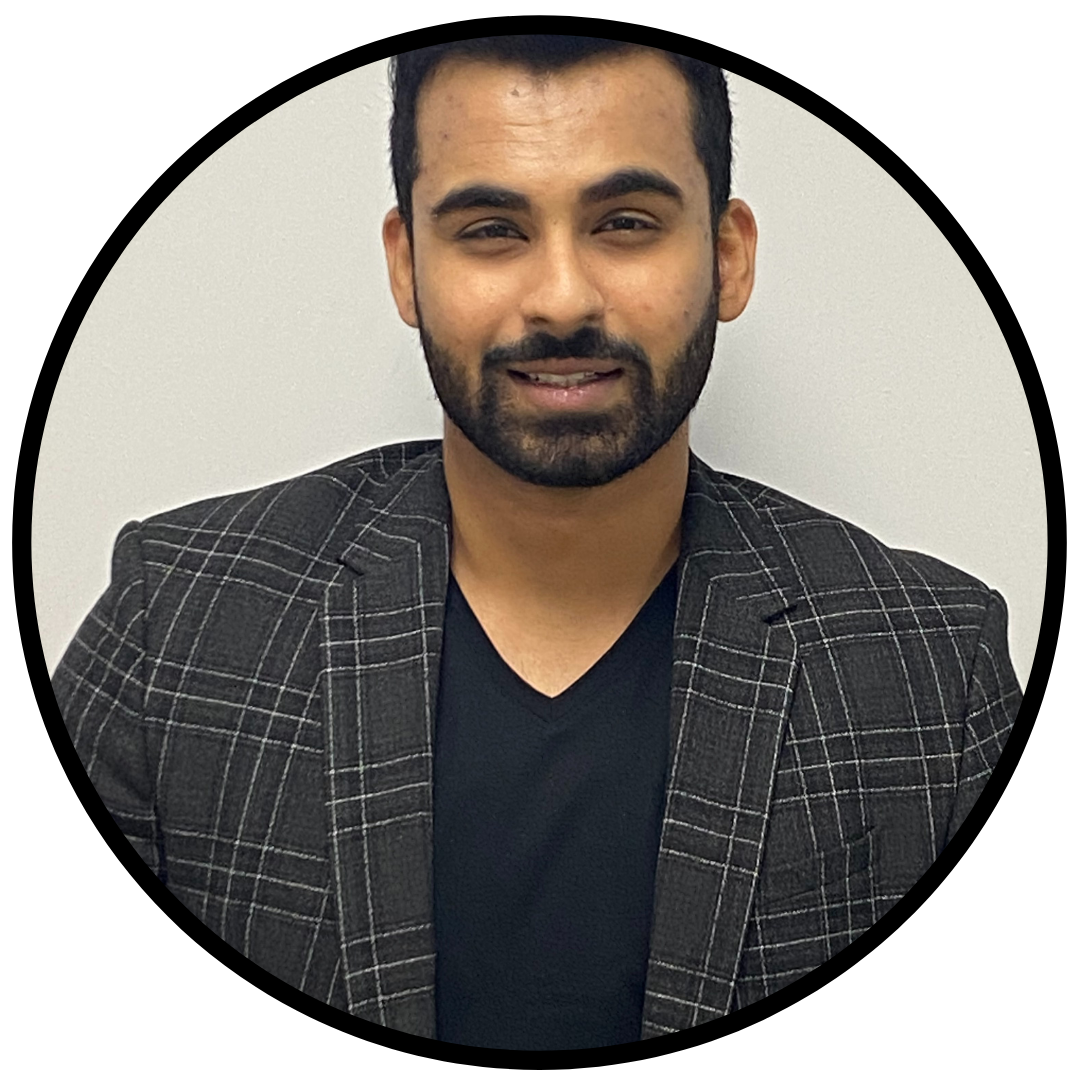 Arjun Dhawan | Agent
Arjun was born in India and use to be in IT sales before finding his passion for real estate. With Arjun, you'll get an extremely detail oriented individual who is always looking to overdeliver for his clients. Expect him to go the extra mile in securing your real estate goals. His hobbies include basketball, discovering new food, hiking and reading books. He claims to be able to cook a steak better than anyone else...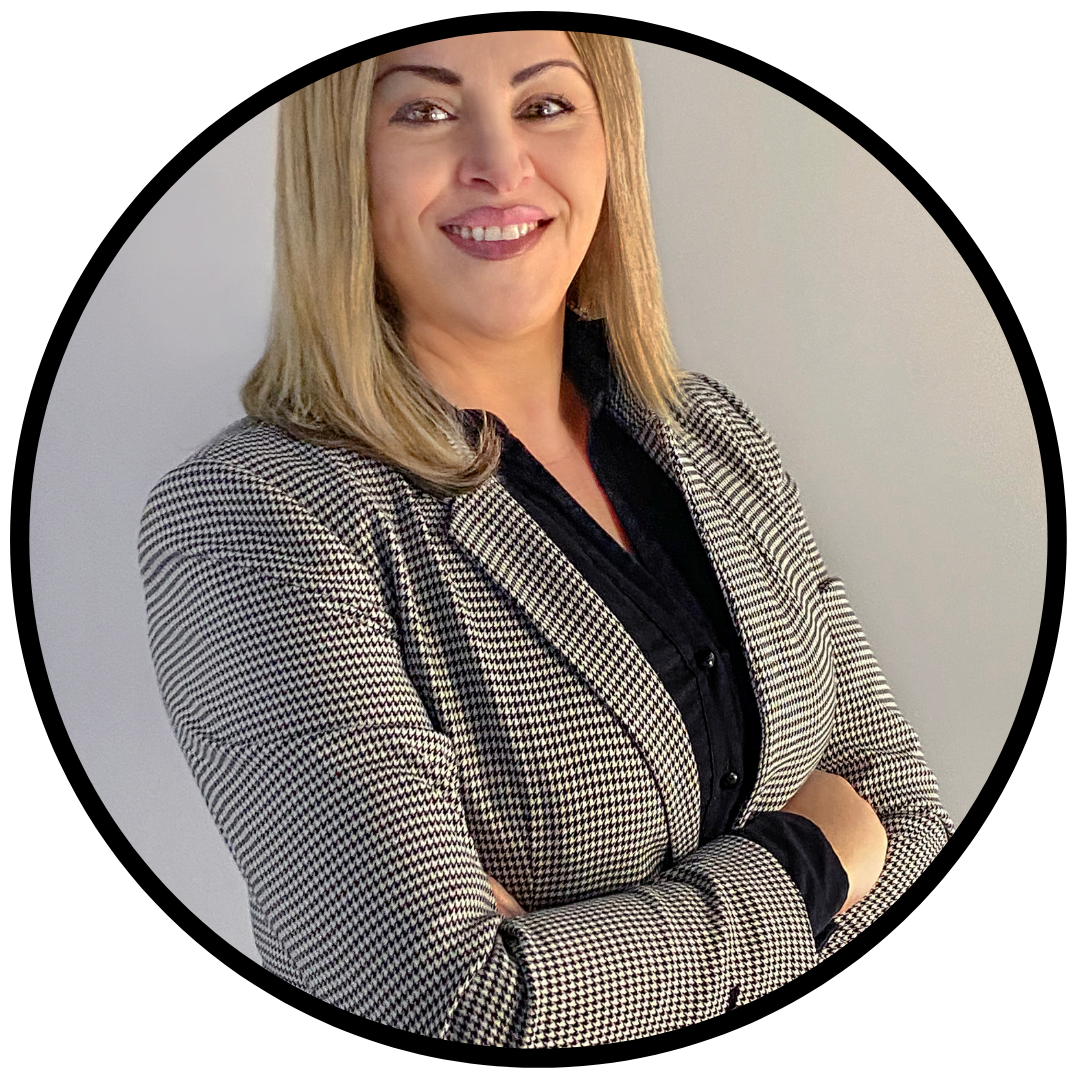 Liat Sapir | Agent
Born and raised in Israel. Liat is a very warm and friendly agent who encourages those around her with her positivity. She has previous experience as a commercial property manager and volunteer administrator at JVS Toronto (educational and employment services).Her energy and passion for dancing the Salsa carries over into her professional career as she is hardworking, enjoys working with people and likes the challenge of learning new things. Her pastimes include socializing with her friends, connecting with her children, traveling and being with her dog, Teddy.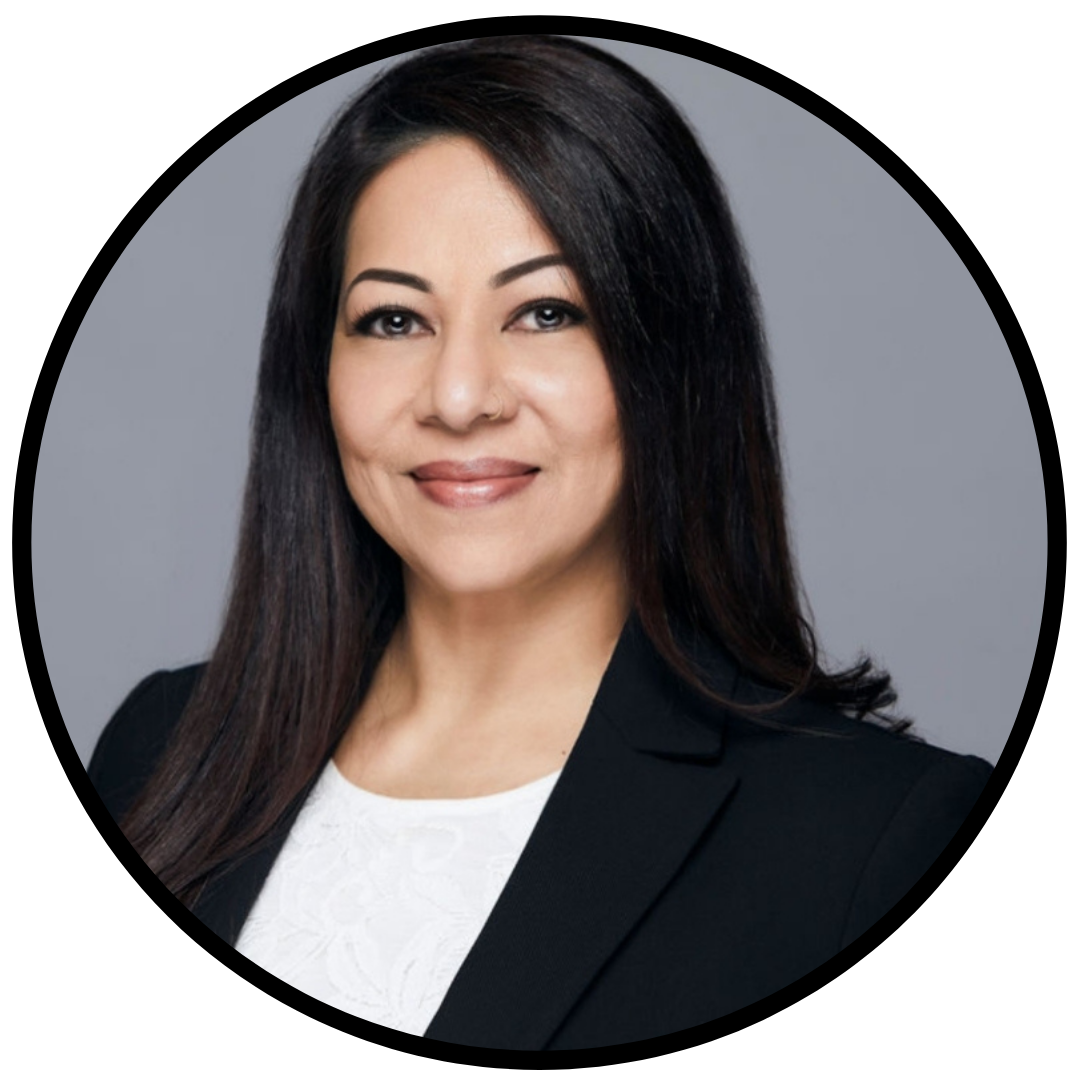 Sharmin Akhter | Agent
Born and raised in Bangladesh. Sharmin is a very caring and motivated realtor. She uses her previous experience in Social work and Human Resources to build rapport with clients. She keeps matters light-hearted with her sense of humour but also is very goal oriented and achieves it through discipline and strong work ethic.In her spare time, she enjoys reading, listening to music, and traveling with her son. To keep active, she volunteers within the community and long-term care facilities and enjoys being around close friends.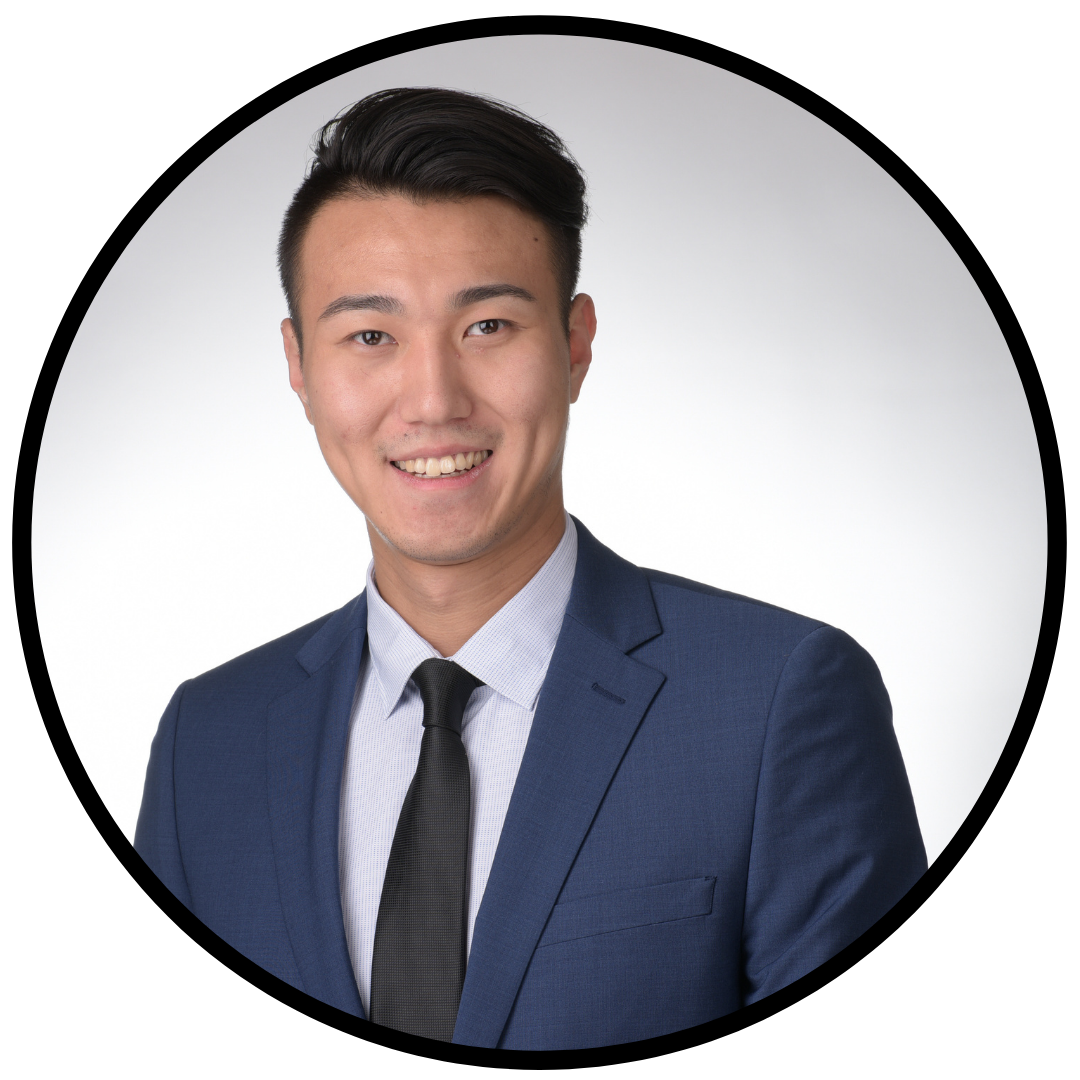 Jay Li | Agent
Jay was born in Asia, raised in Toronto. Jay has an extensive sales and customer service background that he brings to his real estate clients. An energetic individual, who goes to great length to understand the needs of his clients and deliver superior results. He is recently married with a young son. Hobbies include basketball, traveling and fitness.
Mahadevi Ramkissoon | Talent Spotter
Born in North York, raised in Scarborough. Mahadevi is our team's talent spotter. Her outgoing, fun and friendly personality thrive in her work. Mahadevi is responsible for finding talented realtors who want to take their business to the next level and in doing so, she welcomes unique agents to our work family and gets them on a path to great success. In her spare time, she is a huge foodie and takes in all that Toronto has to offer. Her hobbies include watching documentaries, music, hiking, painting, cooking and table tennis! She volunteers in wedding planning and childcare centres.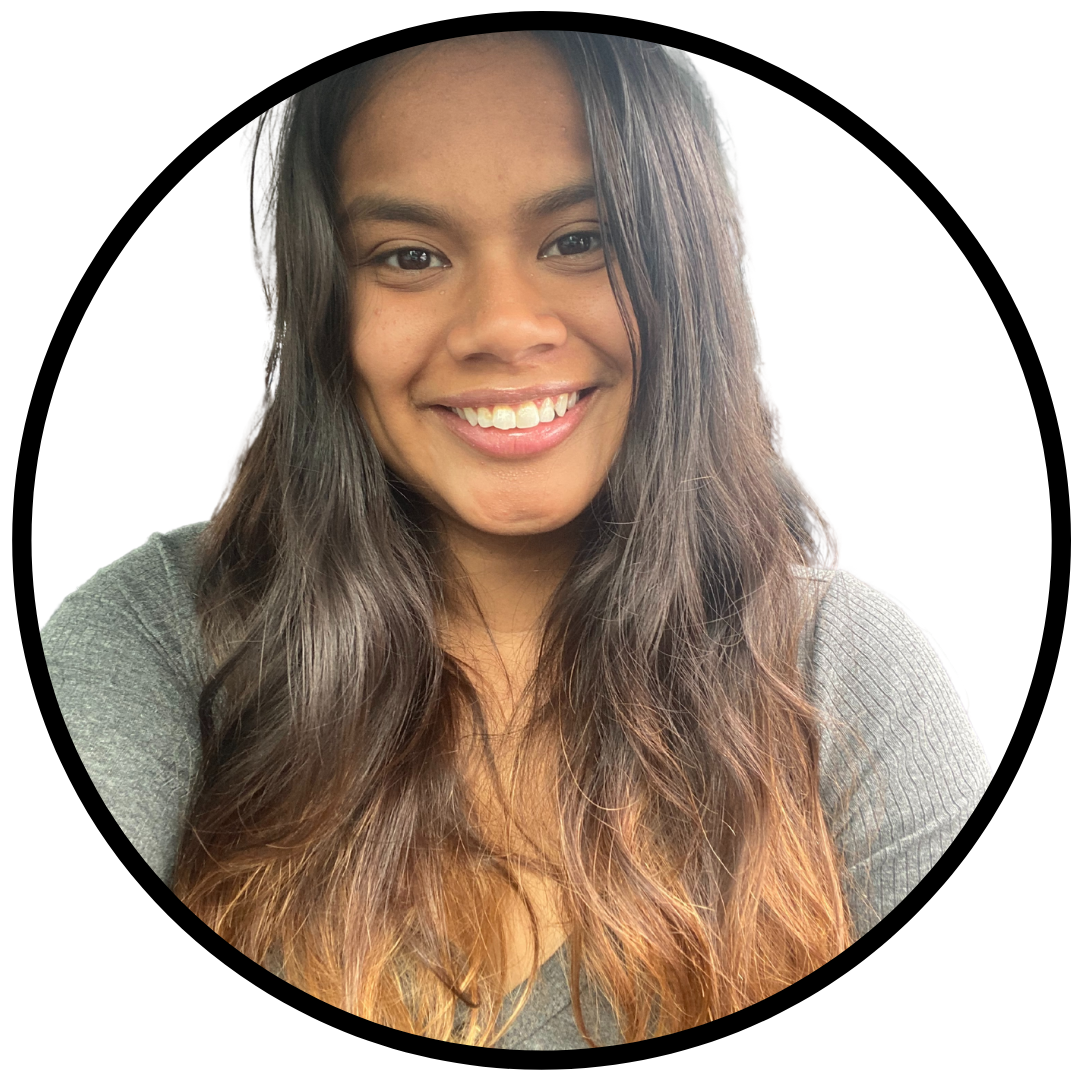 Sarah Seweda | Marketing Assistant
Born and raised in Scarborough. Sarah runs the marketing department for our team. She is driven, outgoing and always fun to work with. Anything marketing related gets handled by Sarah. In her spare time, she enjoys video games, netflix, drawing, biking and reading.